The most anticipated event this year, the Daytona 500, will raise your spirits to the maximum! There are several tips you can use and there are also some secret programs that you can look forward to. The match day is getting closer and the heat is getting stronger! Don't slack off and see what you can expect!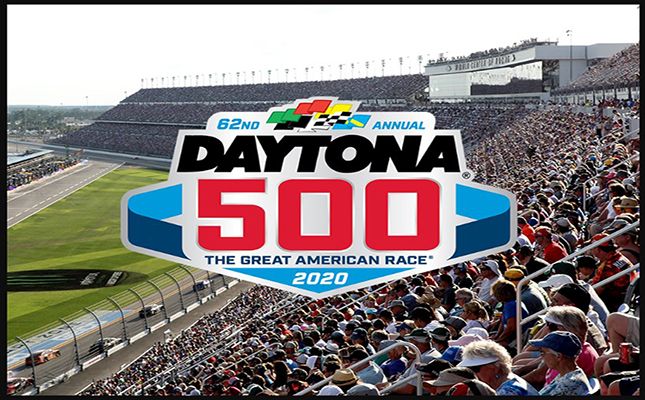 Free parking and shuttles
Visitors can park for free on Lot 7 which is located just north of the track. Indeed, the distance is quite far from the race venue, but free transportation will be provided that departs to and from the race venue. You can be relieved that there is free and convenient parking for each spectator. If you don't want to park too far and don't forget the position of your parked vehicle, you have to download the mobile app for Daytona International Speedway. This application can save the location of your vehicle, so when the ship is over and you want to go home, you can quickly find the parking location of your vehicle.
Bring binoculars
This race place has just been renovated and offers beautiful views from any direction. With binoculars, you can take a closer look at your favorite driver and feel the excitement of watching the pit stop in great detail.
Bring a portable radio
Set your radio on WNDB in Daytona Beach to get MRN broadcasts. Or you can also get the latest information about the race from the driver, team, and speedway Twitter feeds.
Use comfortable shoes
Although a free shuttle service will be provided from the parking lot to the stadium, it does not reduce the amount of walking you have to do. There might be very curious about many things that you see in the Daytona 500, so you should wear shoes that are comfortable for walking.
Get ready to meet famous people!
If in Daytona before, the drivers would drive around to sign autographs on the Sprint Fanzone, this year's Daytona reportedly the audience would be shocked by the presence of someone very famous! Yes, Donald Trump is rumored to be coming to this greatest American race event! Some time ago, the U.S Secret Service tweeted that the arena would be restricted area 30-miles away from the race arena.
Although the White House has not yet responded, many people assume that the number one American will be present on race day. How was it? You cannot wait to watch it, right?!